Shipping Update for FedEx and UPS - Due to COVID-19 Fedex and UPS have informed us that all shipments are not guaranteed to arrive on time. Please try to plan orders in advance. We sincerely apologize for the inconvenience. Dodge Staff
Dodge Portraits will be closed on Monday Sept 7 in observance of Labor Day. All orders placed will process next business day.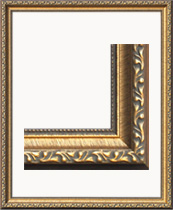 Economy Gold This elegant gold frame is 1 1/4" wide, offering a showcase for your funeral portraits at a special price.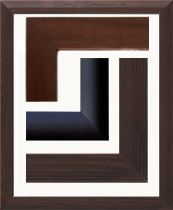 Economy Plain and Economy Ebony Simple handsome 1 1/2" frames we provide as an inexpensive choice for your families.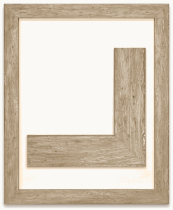 Old World Gold A 1 5/8" wide frame with a deeply carved pattern and a dramatic outer ebony trim, this is one of our favorite frames.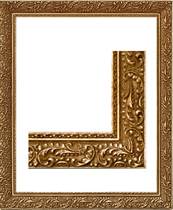 Classic Gold This 2" frame has deeply cut traditional flourishes.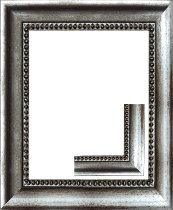 Antiqued Silver This 1 5/8" frame has an elegant aged silver finish with an inner beaded accent.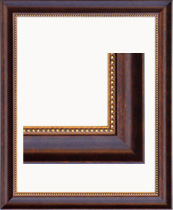 Maple & Gold This 2" hardwood frame has a rich burnished surface and features an elegant accent of inner gold trim.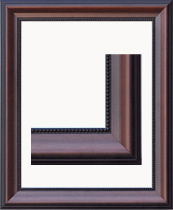 Mahogany & Ebony With a black inner and outer trim this 2 1/2" hardwood frame has a beautiful hand rubbed burgundy color.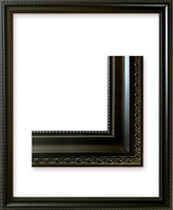 Royal Estate Almost 2" wide, this frame has the deepest carving of any of our frames with a gold accent inner trim.